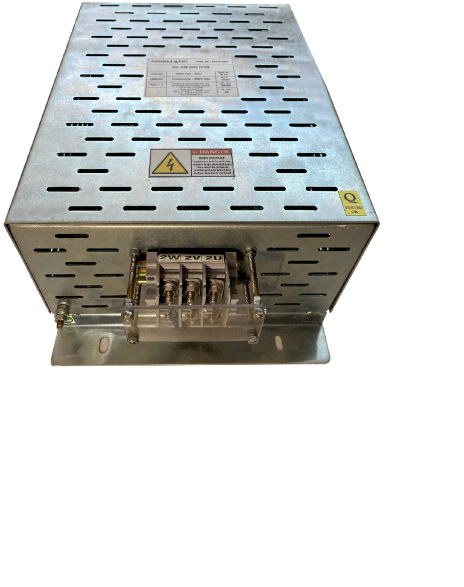 Sinewave Filters
Transformers & Reactors
Single Phase & 3 Phase Filters for Inverter Drives, designed to suit your requirements.
Tech Specs
Notes
Image is representational, actual product may vary.
Filters for Integrated Spindle PWM Drives, Solar Pumps etc.
RoHS 3 compliance is available on most products, subject to our confirmation.
Specifications subject to change without notice.