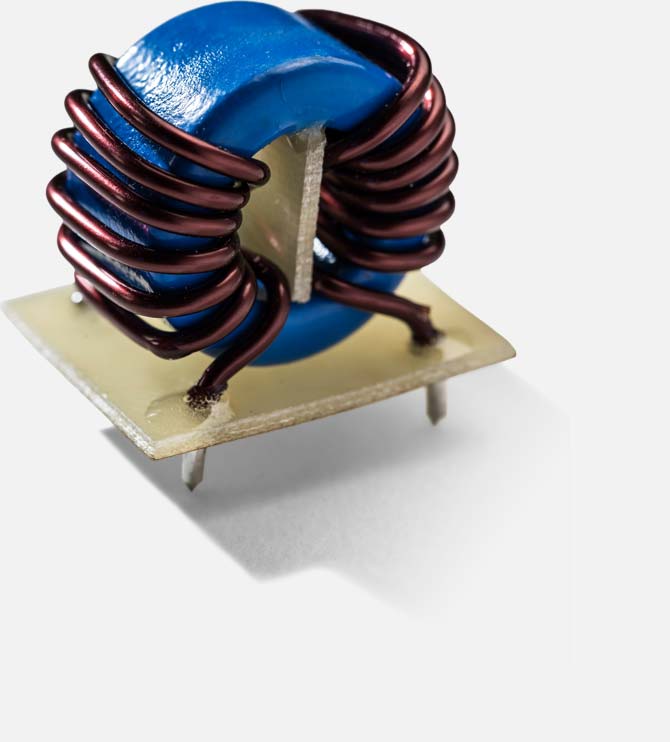 T12.5
Common Mode
Our Toroidal CMCs are designed to suit your requirement in a variety of sizes, inductance/current ratings and mounting styles. 3 or 4 line CMCs for 3-phase applications are available on request.
Tech Specs
All dimensions are in mm. Not to scale.
Notes
RoHS 3 compliance is available on most products, subject to our confirmation.
Specifications subject to change without notice.