About
Prismatic is India's leading manufacturer and supplier of transformers, chokes and other magnetic components.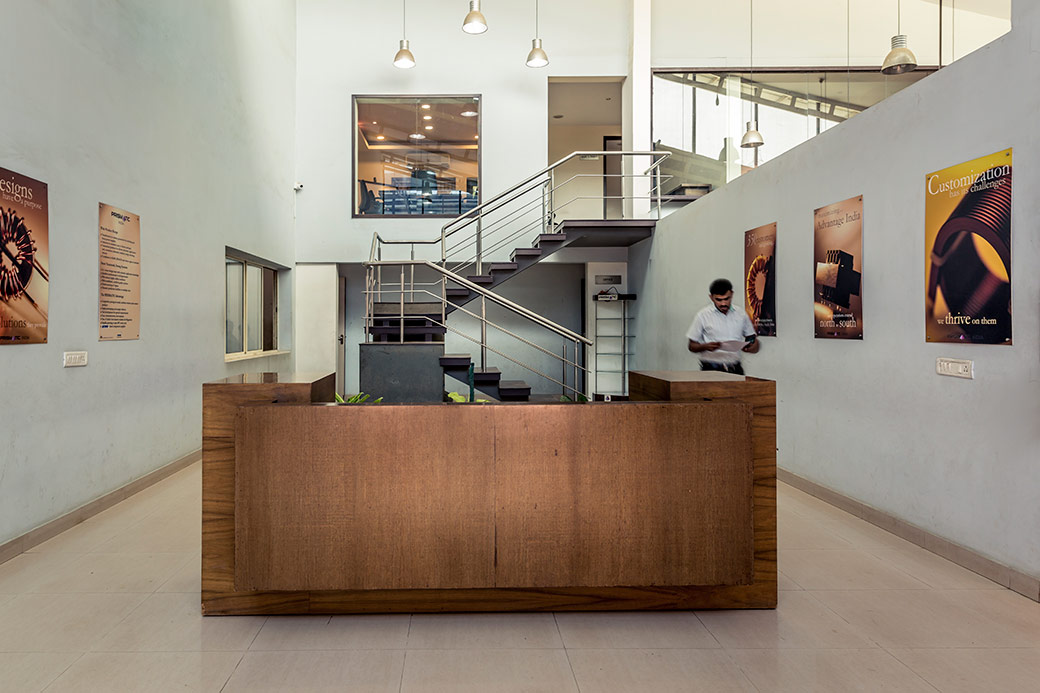 The Company
With hq and main plant at Jigani, Bangalore and it's 2nd Plant at Parwanoo, Himachal Pradesh in India, Prismatic manufactures ferrite core based Switching Power transformers, Common Mode and Differential Mode input filter chokes in various geometries and rod/drum core based dc output chokes.
The lamination core range includes step down transformers for Linear Power Supplies, and Reactors / Inductors for Inrush Current Limiting, Power Factor Correction Systems and other electrical applications.
2019

Parwanoo plant capacity doubled

Power Transformers successfully tested at cpri

ce Marking obtained for Control Transformers & De-Tuning Reactors

2018

Introduced a range of Electronic Current Sensors for ac & dc measurements

iso 9001:2015 certification obtained for tre division

2017

High volume production line setup for automotive parts at Bangalore & Parwanoo

2016

Plant-3 setup at Bangalore for tre division manufacturing

2014

New tre Division created for the design and manufacture of Transformers & Reactors for electrical applications

2007

HO & Plant-1 moved to own premises at Jigani, Bangalore

2006

Plant-2 setup at Parwanoo, Himachal Pradesh

2005

Became a 100% lead-free product manufacturer

2002

tie iso 9001 certification

1997

Development support for Power Integrations India

1994

HO & Plant-1 commenced operations in Bangalore

1993
The Prismatic Advantage
The high standards of commitment, support, global sourcing, quality & productivity have made Prismatic a reliable and cost effective option for its valued customers.
Why Prismatic?