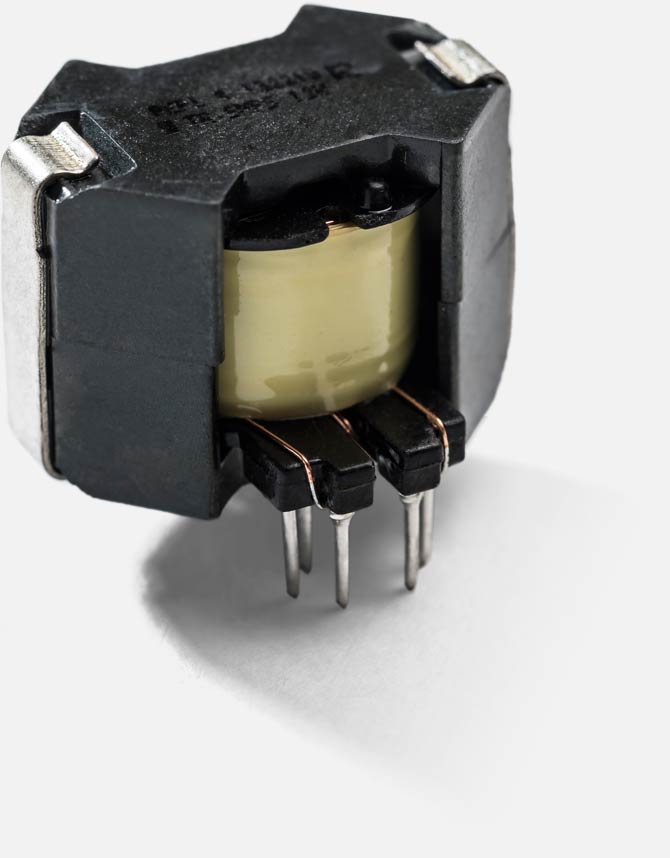 RM8
Ferrite Transformers
In this section, we have listed core and bobbin geometries that are most commonly used to build switching transformers. Do reach out to us if you need a specific size that isn't listed here. You may use the data provided to finalize the transformer design and request a quote and samples. Footprint data provided is subject to change so check with us before you finalize your PCB layout on this basis.
Tech Specs
All dimensions are in mm. Not to scale.
Winding Width

9mm

Winding Height

3.5mm

Ae

64sq.mm

Le

38mm
Notes
RoHS 3 compliance is available on most products, subject to our confirmation.
Specifications subject to change without notice.