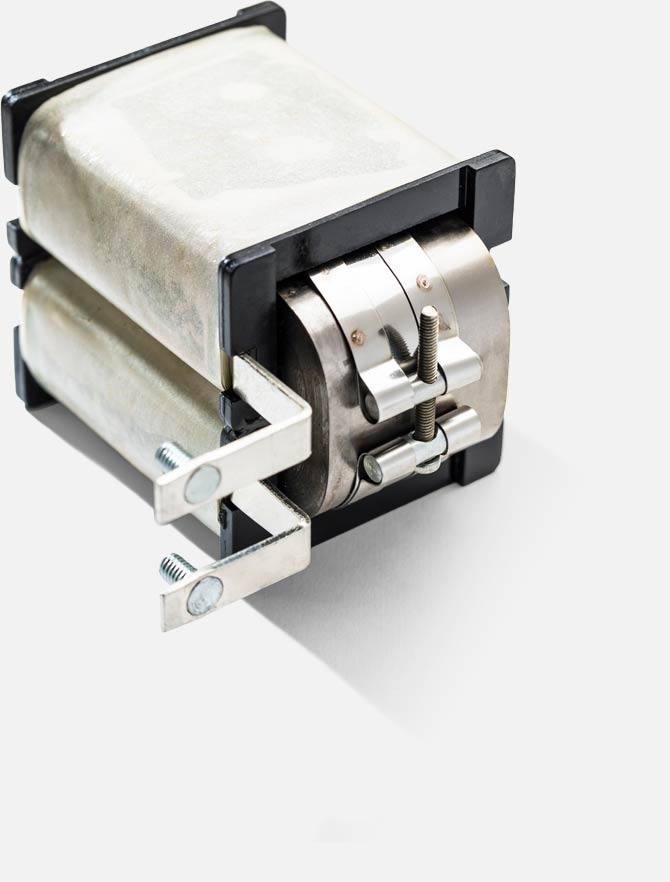 Power Inductors
Chokes
Power inductors are used in a variety of applications, and are designed to suit your requirement. Available in Aluminium or Copper, wire or foil winding on Ferrite, Amorphous, Powder Iron and other types of cores.
Tech Specs
All dimensions are in mm. Not to scale.
Notes
RoHS 3 compliance is available on most products, subject to our confirmation.
Specifications subject to change without notice.