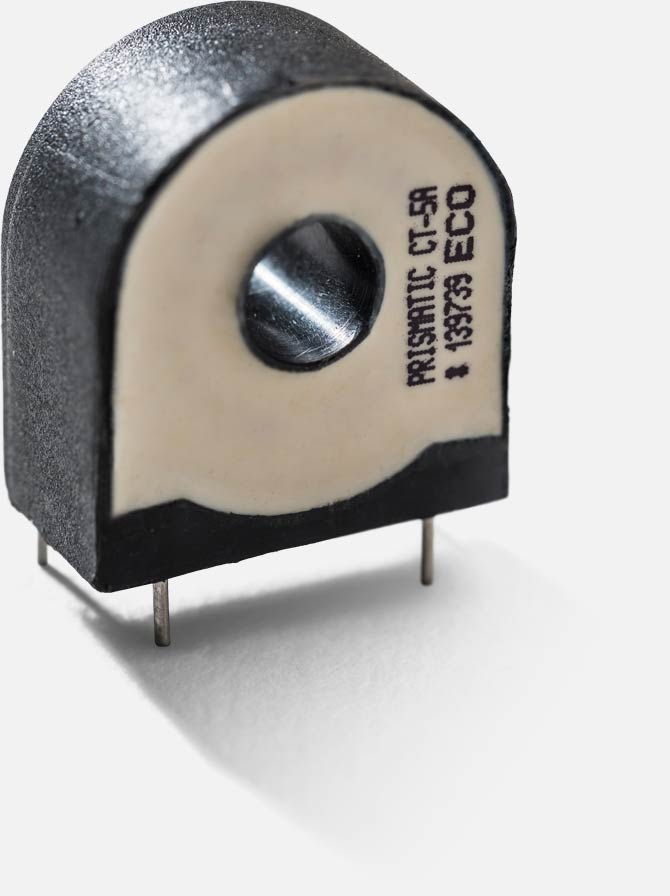 Current Sensors 5–100A AC
Conventional
PCB Mountable CTs for 5A to 100A AC sensing applications, for Class 0.5 and class 1 applications.
Tech Specs
All dimensions are in mm. Not to scale.
Notes
Turn ratio is 1:2500. Custom ratings & turn ratios available on request.
RoHS 3 compliance is available on most products, subject to our confirmation.
Specifications subject to change without notice.
Threaded inserts optional for 100A CTs for PCB mounting. Details available on request.